In the Fight against Cancer | There is REAL Hope
Few words can have a more powerful effect on you and your loved ones than "It's cancer."
At Southeastern Medical Oncology Center (SMOC) in North Carolina, we understand the enormous impact a cancer diagnosis can have on your life, and the lives of those you love. That's why we've been dedicated to providing the highest standard of cancer care for nearly 40 years. During that time, we've built our top-quality team, reputation and treatment program on the principles of state-of-the-art care and total commitment. Our multiple cancer specialists and highly professional support team prove this commitment daily with genuine compassion, today's most advanced treatments and protocols, and unsurpassed accessibility and convenience.
The compassion, understanding and individualized care you deserve.
Fighting cancer is stressful. We help by providing the warmth, support and deep human understanding you deserve. We recognize that you are unique, and so is the way you will be affected by both the disease and by treatment. So we tailor your treatment to your needs. We also take an individualized approach in how we interact with you and how we cater to your concerns, desires and comfort.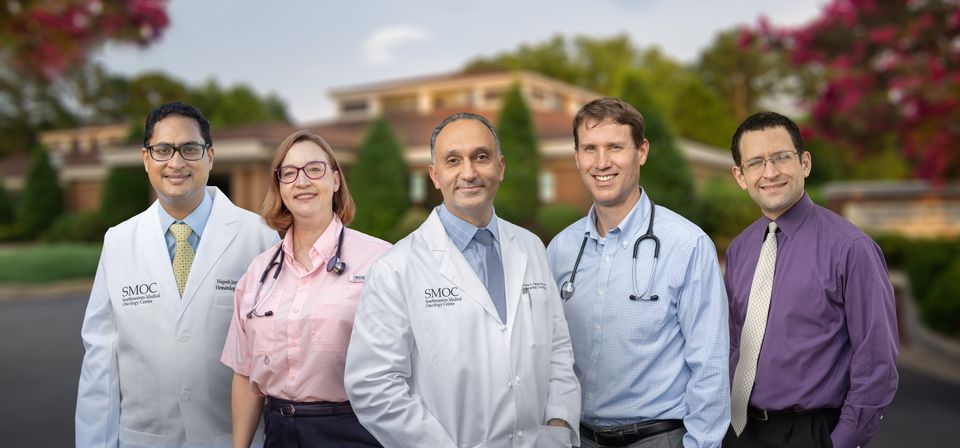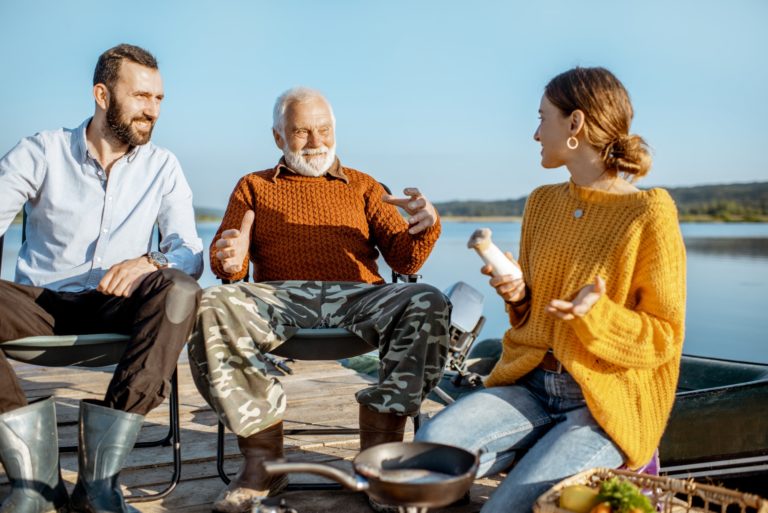 Cancer treatment close to home.
When it comes to cancer, you or your loved one deserve the best care available. Always interested in ways to expand our care and improve your chances against cancer, our specialists follow the very same protocols and offer the same level of care as the big institutions, including UNC, Duke and Sloan-Kettering. But here, you get that care — including access to the same clinical trials — much closer to home for much, much greater convenience.
Your cancer care is provided by Southeastern Medical Oncology Center, a practice recognized by a national organization. Southeastern Medical Oncology Center has been certified through the QOPI Certification Program (QCP™), an affiliate of the American Society of Clinical Oncology (ASCO). By choosing a practice that is currently certified by QCP, you know that you've selected a practice that is committed to delivering the highest quality of cancer care to you.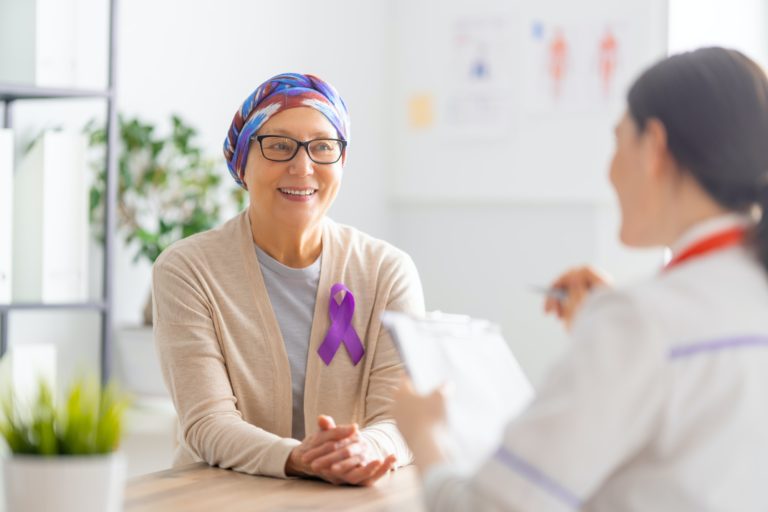 Offering New Alternatives
The standard of care for cancer treatment today is the direct product of yesterday's clinical trials. And today's clinical trials are how we investigate tomorrow's standard-of-care treatments. At SMOC, we're studying those treatments through active participation in more than 100 clinical trials. By doing this, we're able to offer new treatment alternatives — and new hope — for people diagnosed with cancer.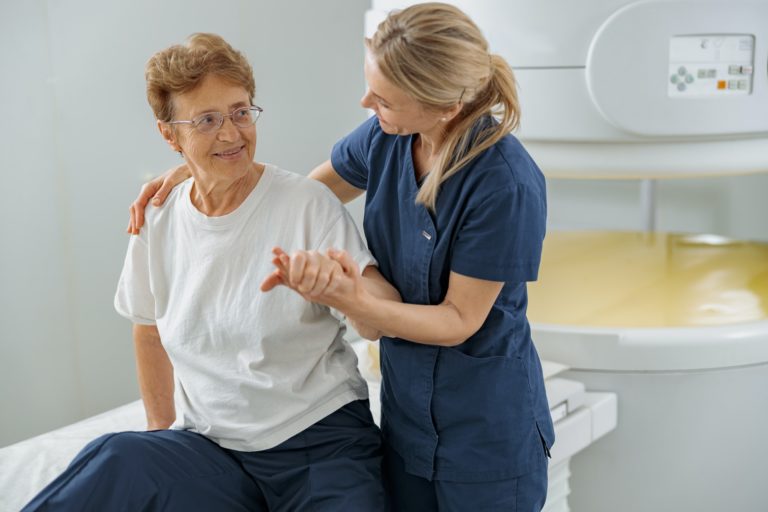 Expert, experienced treatment & cancer-care coorination.
Whatever you need with regard to cancer diagnosis, staging and treatment, we can help. We will manage all aspects of your care, from testing to treatment to ensuring you get the support and assistance you need. We have in-houselaboratory services, on-site social services, a team of financial counselors, support groups, on-site pharmaceutical services, classes and much more. And we will coordinate all your treatment needs, including: Immunotherapy, Chemotherapy, Genetic testing & counseling, Clinical trials, Radiation therapy, Surgery, Biological therapy, Hormone therapy
For more about treatment and care coordination, CLICK HERE.
To schedule an appointment, or for more information, call 919-580-0000. You can also schedule an appointment using our easy online appointment request form.