Meet SMOC's Experienced Cancer-Care Specialists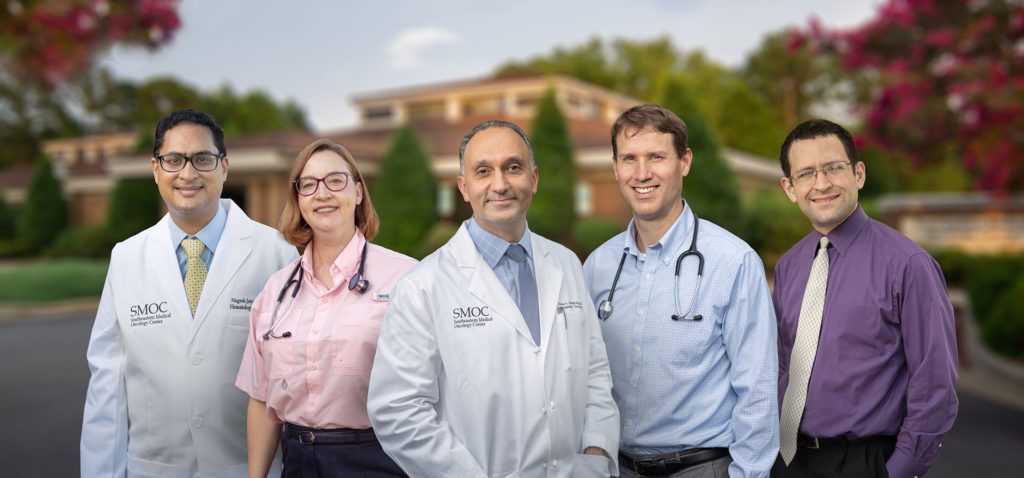 At Southeastern Medical Oncology Center (SMOC), we combine the knowledge, skill and advanced capabilities of a team of multiple cancer care specialists — oncologists who are well-trained and experienced. For more than 30 years, SMOC's doctors have helped many thousands of people confront cancer with hope, determination and support, with the expertise and state-of-the-art protocols and treatments you'd find in major metropolitan cancer-treatment institutions. In addition, SMOC's specialists are strongly committed to national and international clinical trials. SMOC doctor affiliations include:
NRG Oncology, a non-profit research group formed from the merger of the National Surgical Adjuvant Breast and Bowel Project (NSABP, the Radiation Therapy Oncology Group (RTOG) and the Gynecologic Oncology Group (GOG).
Southwest Oncology Group (SWOG)
Comprehensive Cancer Center of Wake Forest University (CCCWFU)
University of Rochester Cancer Center (URCC)
National Cancer Institute (NCI)
Southeast Clinical Oncology Research Consortium (SCOR)
NCI Community Oncology Research Program (NCORP)
Lineberger Comprehensive Cancer Center at UNC-Chapel Hill (LCCC)
Meet our expert cancer physicians…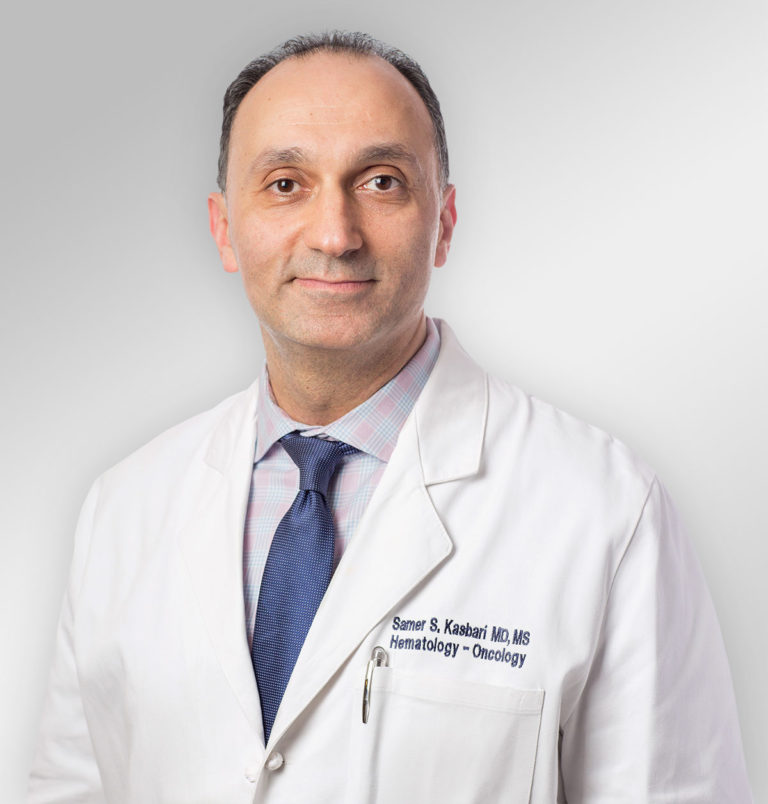 Samer S. Kasbari, MD, MS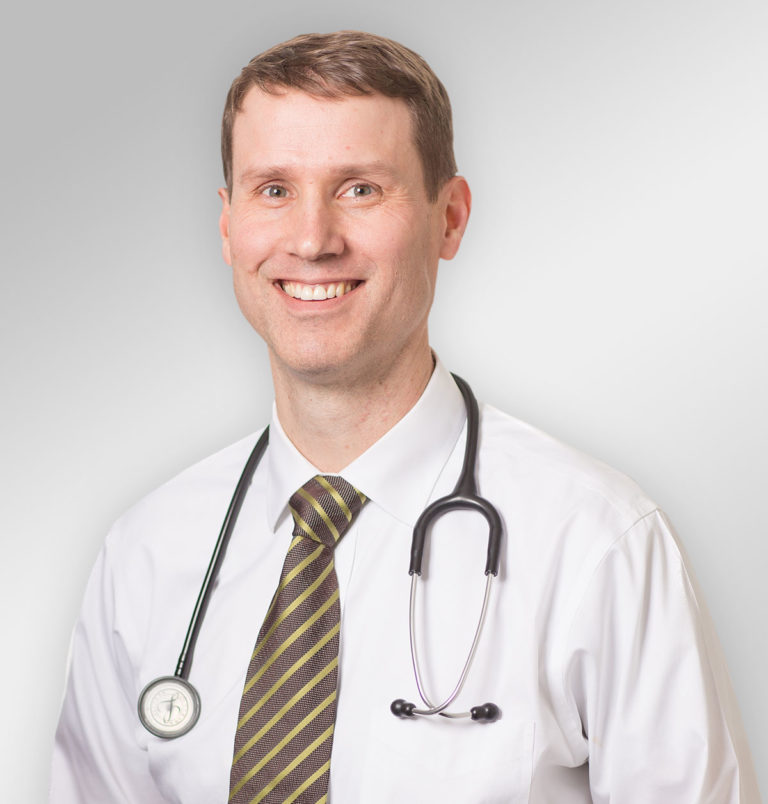 Jason K. Boyd, MD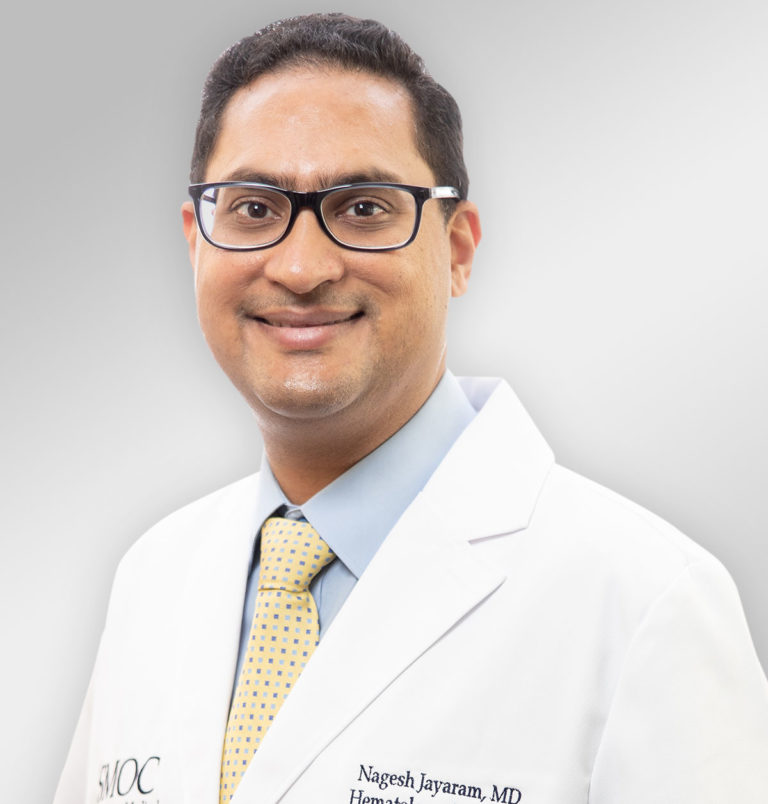 Nagesh H. Jayaram, MD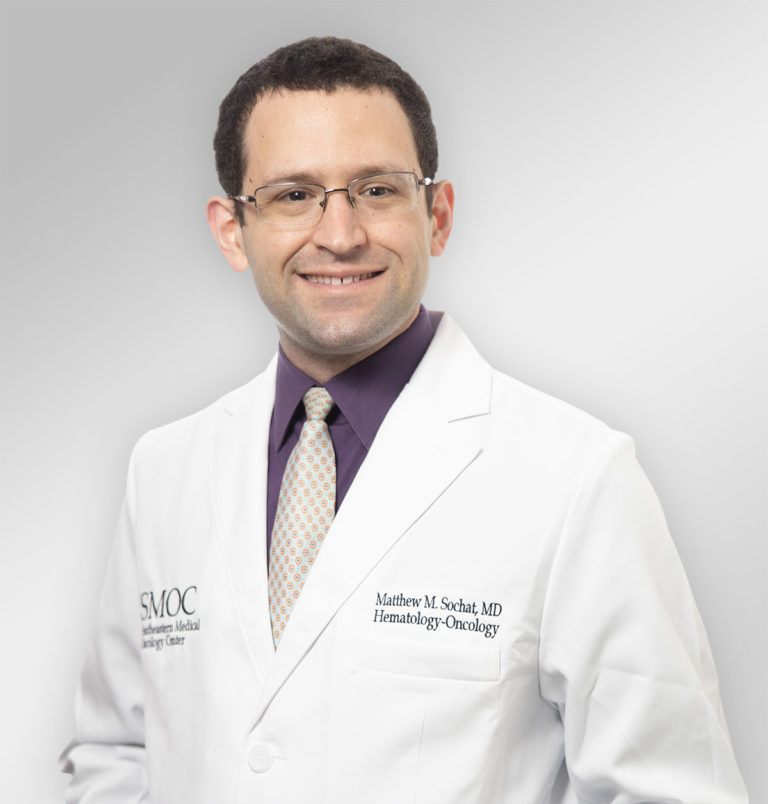 Matthew M. Sochat, MD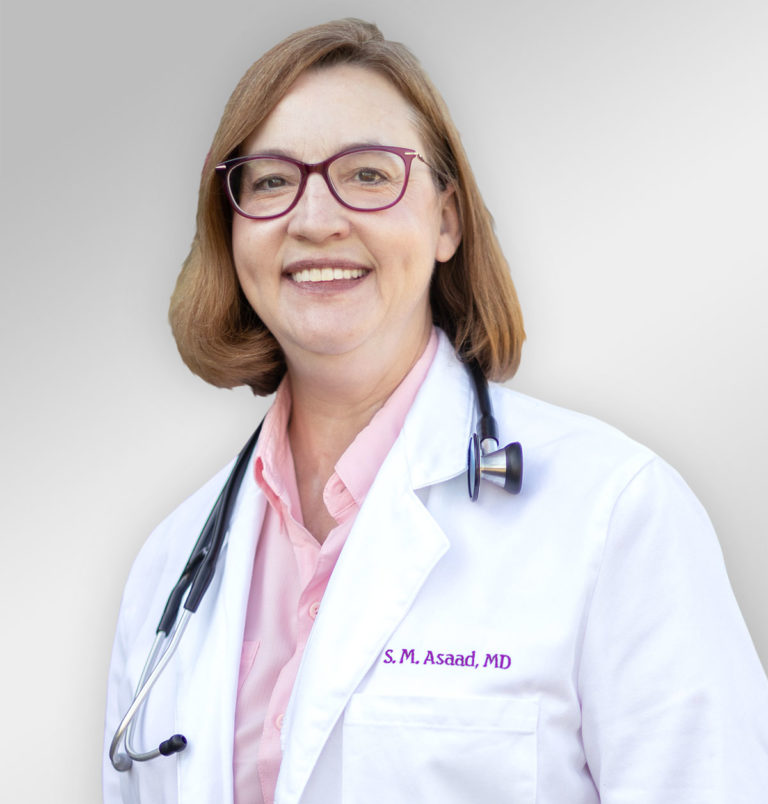 Shonda M. Asaad, MD
Comprehensive, results-focused care & support for…
Contact a Doctor at Southeastern Medical Oncology Center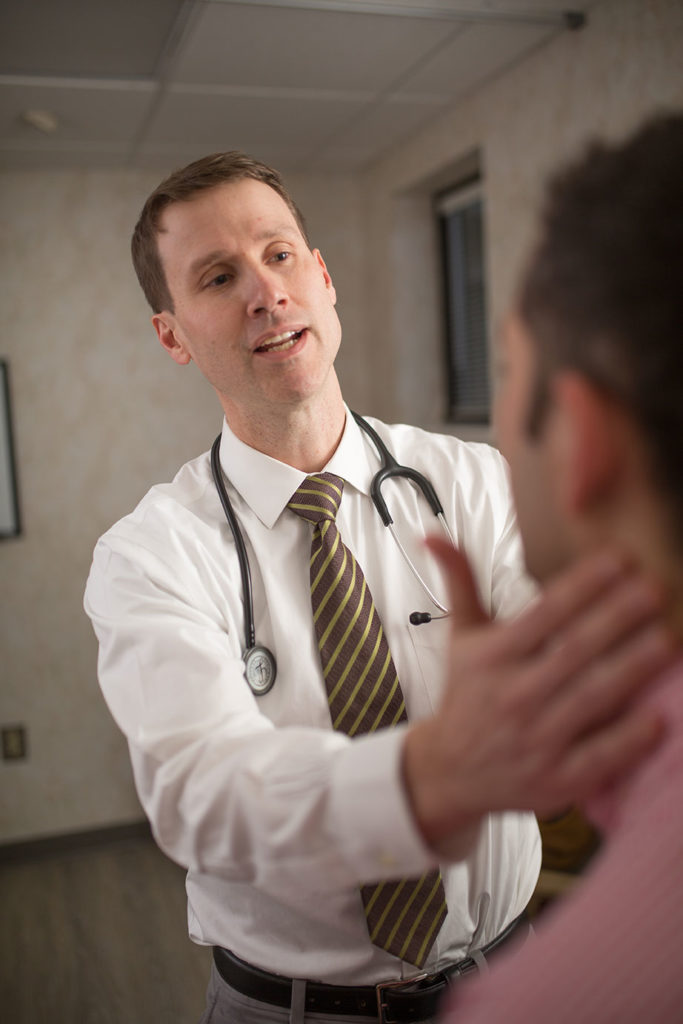 For more about SMOC's cancer doctors, or to schedule an appointment, call 919-580-0000. You can also schedule an appointment using our easy online appointment request form.