Emergencies and Urgent Needs:
What to Do
When you're being treated for cancer, urgencies can occur. So can emergencies. If you have an urgent concern during the day, contact SMOC immediately. If you need to call 911 Emergency or have already done so, calling SMOC can help you at the Emergency Room.

Call Toll-Free: 800-849-0203
Goldsboro844-316-7077
Clinton – 910-592-5727
Jacksonville – 910-353-0824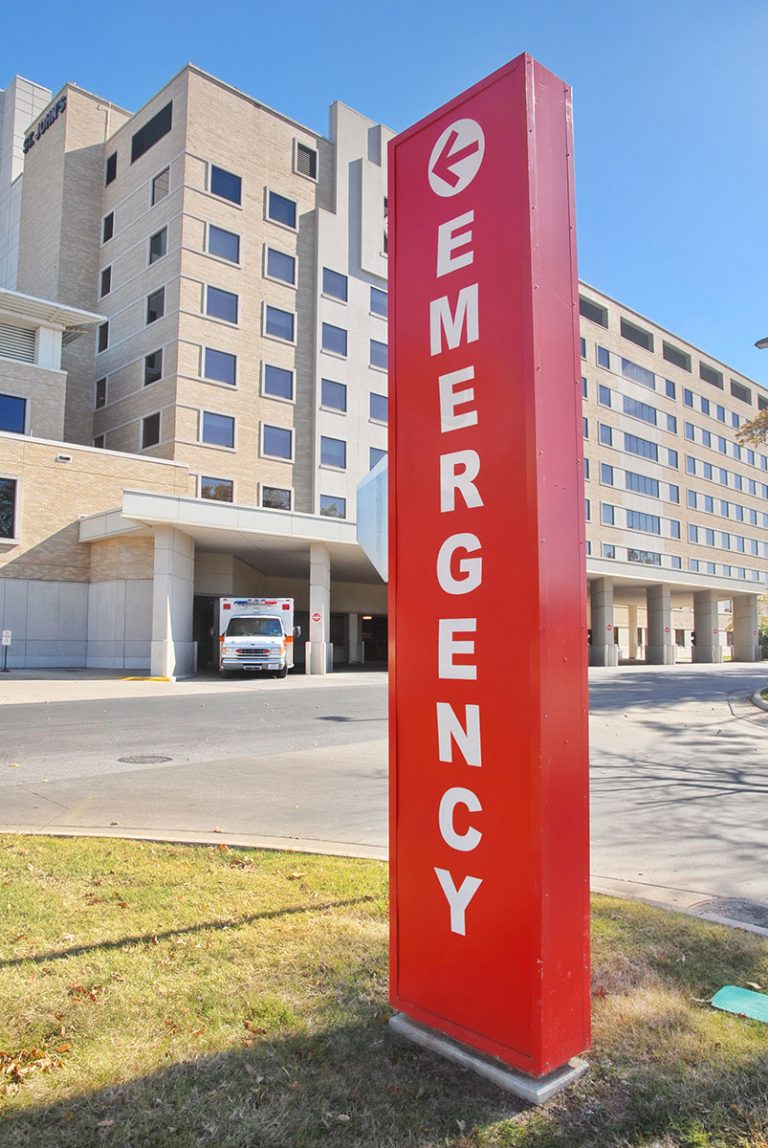 A SMOC oncology physician is on-call 24 hours per day, 7 days per week. If you're experiencing an urgent concern after hours, call your SMOC location. The after-hours phone operator will contact the physician. If you do not hear back from a physician within 15 minutes, call again. If you already know you'll be going to the Emergency Room, remember to still call SMOC. This could save you time at the ER and potentially benefit your care there. In the unlikely case you are unable to reach SMOC, call 911.
After-Hours Prescription Refills
Unfortunately, SMOC physicians are unable to prescribe or refill medications outside of normal business hours. It is important to stay current with your medication needs and contact us during regular hours. After hours, the on-call physician does not have full access to the information necessary to prescribe or refill medications safely and appropriately. We regret any inconvenience, but this is an important issue of patient safety.
To schedule an appointment, or for more information, call 919-580-0000. You can also schedule an appointment using our easy online appointment request form.