SMOC's experienced, helpful, caring staff

At Southeastern Medical Oncology Center, the excellence and effectiveness of your cancer care depends not just on our cancer doctors but on those who support them. SMOC is proud to have a team of professionals who share our passion for and commitment to excellence… and our sense of compassion.
Our nursing staff of specially trained chemotherapy nurses is a vital part of our ability to offer the same standard of care you'd find at a major cancer-treatment center. And our support personnel are essential to our ability to do things efficiently, responsibly and with genuine commitment to your best needs and health.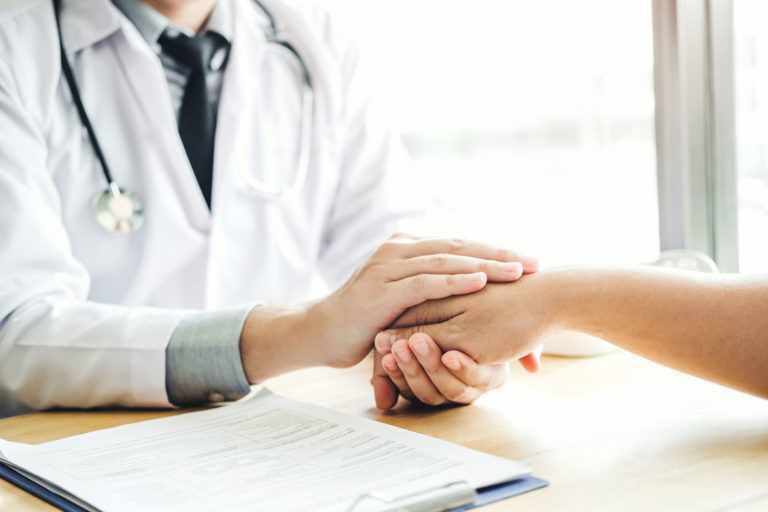 To schedule an appointment, or for more information, call 919-580-0000. You can also schedule an appointment using our easy online appointment request form.