Request an Appointment Time with SMOC
At Southeastern Medical Oncology Center, we strive to make it easy for you to get informed, experienced and state-of-the-art care for cancer and blood disorders. This includes making it easy for you to schedule an appointment with our convenient online form.
Request a specific date/time via our fast, easy online form
Please note that sending this request is voluntary on your part and does not constitute medical treatment or advice. Your name and contact information will not be used for any purpose other than to contact you to discuss your needs.
If you have any questions, please don't hesitate to call us at 919-580-0000. Or just come on in!
Southeastern Medical Oncology Center locations are open Monday-Friday, We ask that you give 24 hours' notice prior to canceling or rescheduling your appointment.
To schedule an appointment, please call us at 919-580-0000 or fill out our appointment form below.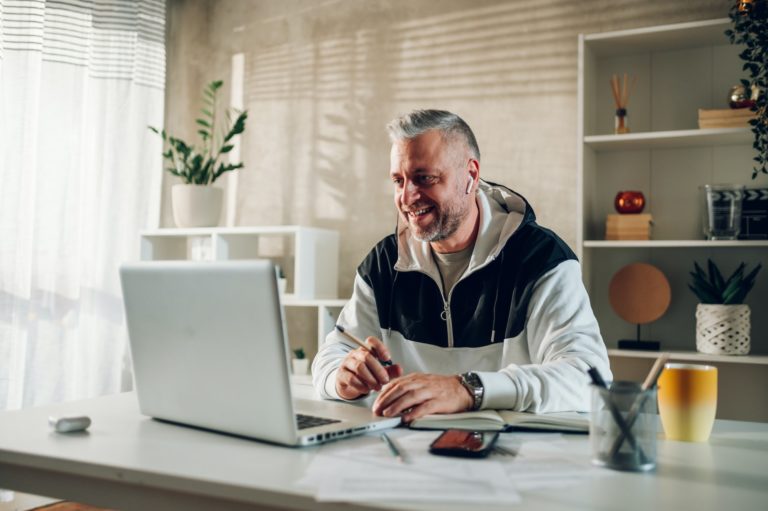 To speed up your appointment process, you may download our forms from this website and fill them out to bring with you to your appointment.
Request Appointment Online