Cancer and Hematology Services Provided at SMOC
In order to offer the highest standard of care for cancer and blood-related diseases, Southeastern Medical Oncology Center's physicians and staff combine compassion, dedication, experience, research, pain control and teamwork with comprehensive services and coordination of leading-edge care.
Our team of board-certified and highly experienced oncology/hematology physicians and specially trained oncology nurses is complemented by our in-house laboratory, pharmaceutical services, social services and counseling, to name just a few of our services.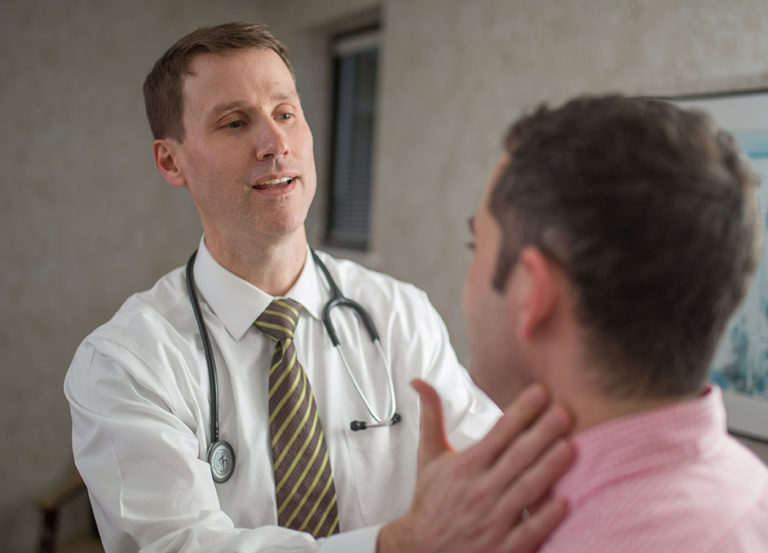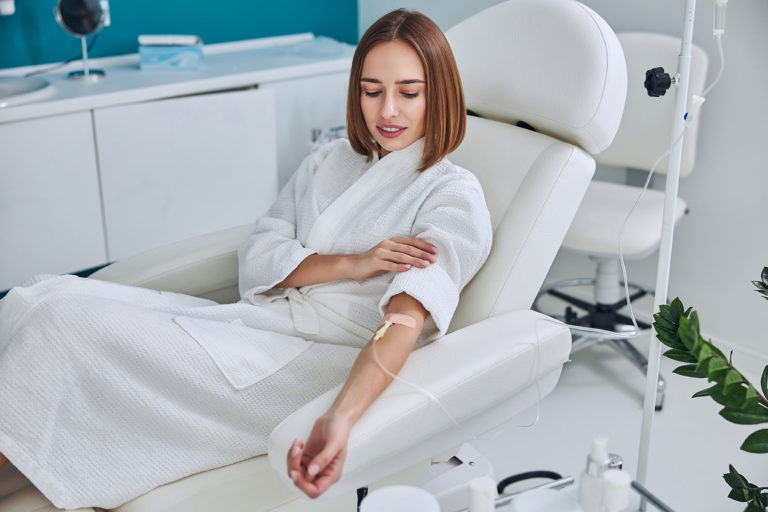 There are many different ways to treat cancer. Medicines such as chemotherapy, immunotherapy, hormone therapy, and biological therapy can all be used to slow down or eliminate cancer cells. Surgery is used to remove cancer from the body, while radiation can be used to target cancer spots in harder to reach locations. At SMOC, your oncology will help you determine which treatment options are best for your particular cancer.
Clinical trials are the method by which all medications and therapies are investigated, determined to be safe and effective, and ultimately approved for use. As part of their commitment to providing the most advanced and effective care available, SMOC oncology/hematology specialists are actively involved in a large number of clinical trials. This way, we're able to offer care that is truly beyond the state of the art… and equivalent to the access to leading-edge methods you'd expect to find at the major cancer-treatment institutions.
Comprehensive care and coordination for cancer and blood diseases.
All of us here at SMOC work with you, your family and other healthcare providers to ensure the highest-quality therapy, treatment and care. Here's how we do it: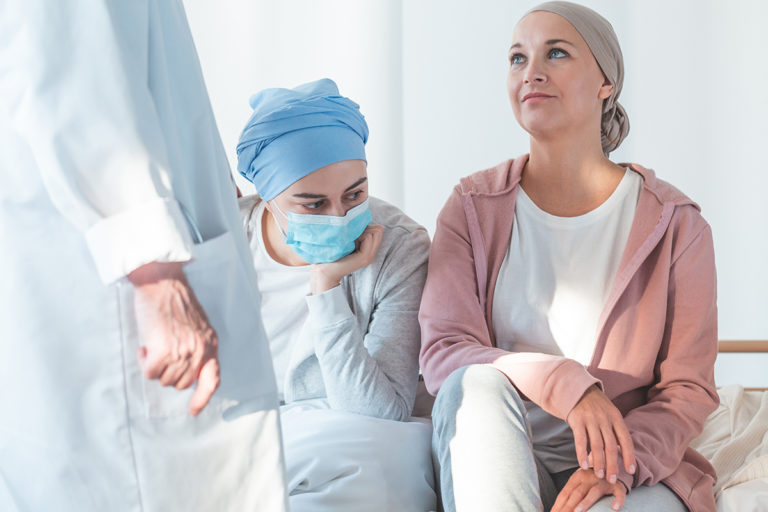 As residency-trained and board-certified oncology/hematology specialists, SMOC's physicians offer the complete range of diagnostic and therapeutic care for diseases and disorders of the blood. From anemia and sickle-cell disease to lymphoma, leukemia and myeloma, we have the expertise and experience to accurately and completely diagnose your blood disorder, help you manage your problem and live a higher quality of life. We offer leading-edge care and the heartfelt compassion and commitment that are the cornerstones of SMOC's reputation for excellence.
Patient & Family Counseling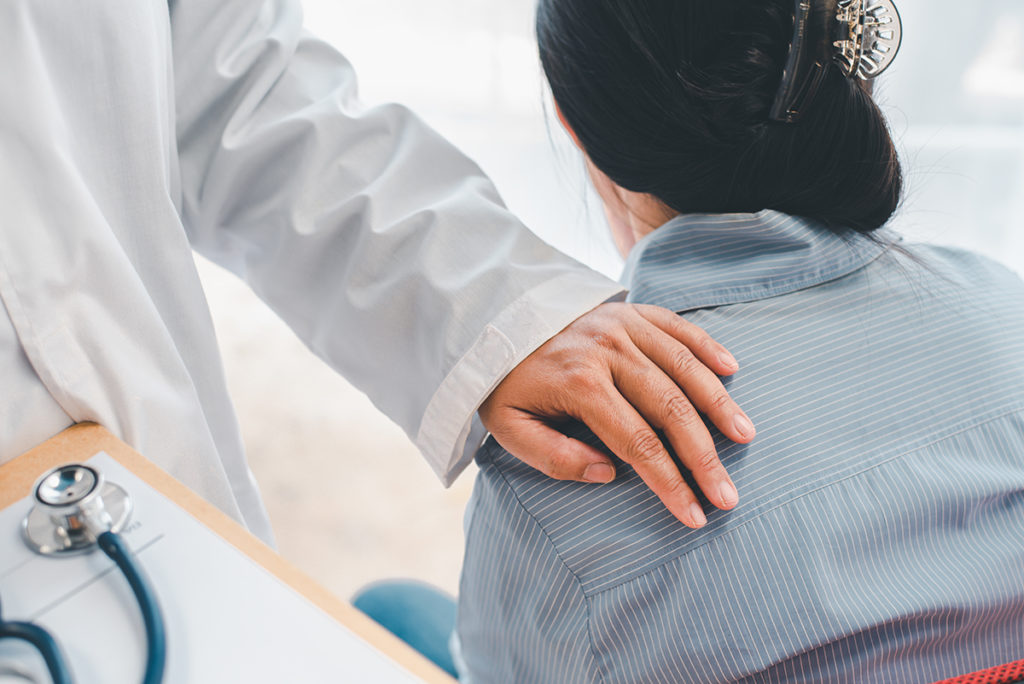 SMOC's clinical social worker helps patients and families cope with concerns and anxieties that arise during illness and treatment. A cancer or blood disease diagnosis has an impact on the entire family. A range of emotional issues can surface during stressful times, and every family is unique. We offer mental health services as part of our goal of providing comprehensive care. In individual, couple and group/family therapy sessions, we focus on patient education, psychosocial support and therapeutic intervention. Issues addressed include stress, anxiety, depression, anger management, adjustment, caregiving, empowerment, grief and loss.
Onsite Pharmaceutical Services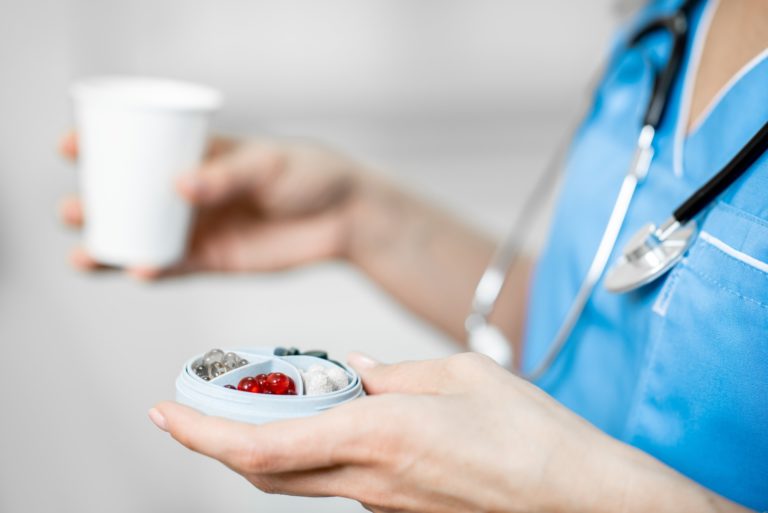 To accommodate all your individual cancer- and hematology-care needs, SMOC offers on-site pharmaceutical services at each of our convenient North Carolina locations. Also, for your maximum ease and convenience, SMOC's pharmacies now stock over-the-counter (OTC) medications, as well.
To schedule an appointment, or for more information, call
919-580-0000
. You can also schedule an appointment using our easy online appointment request form.