Pay your SMOC bill online
You can make payments to Southeastern Medical Oncology Center from our website. We now accept Visa® and MasterCard® payments, as well as payment from your bank. This process is fast, convenient and secure.
A new tab will open up to our simple checkout gateway.  We use authorize.net for secure payments. Please call us with any comments or questions at 844-316-7077.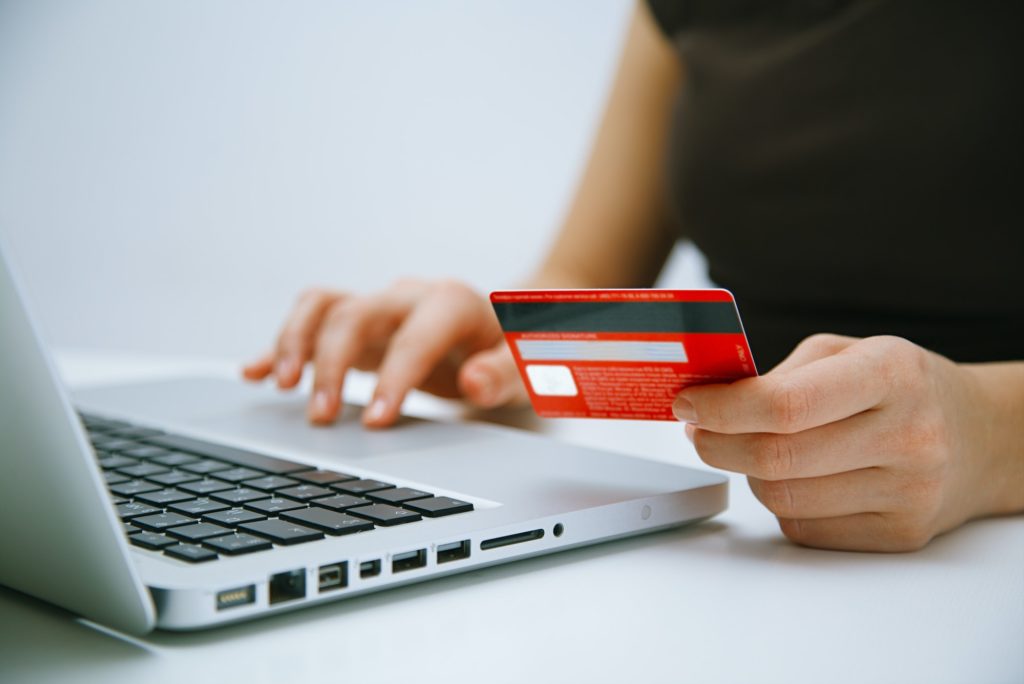 Authorize.net been working with merchants and small businesses since 1996. As a leading payment gateway, Authorize.net is trusted by more than 430,000 merchants, handling more than 1 billion transactions and $149 billion in payments every year.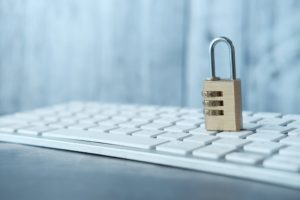 Southeastern Medical Oncology Center respects each site visitor's right to personal privacy. To that end, we collect and use information throughout our website only as disclosed in this Privacy Policy. This statement applies solely to information collected on this website.
For each visitor to our website, our web server automatically recognizes no information regarding the domain or e-mail address.
The information we collect for online payments is processed over a secure server and only used for the current transaction.
We never share any information with third parties or for commercial purposes.
If you encounter any problems with our website or have further questions regarding your privacy, please contact us immediately.
This Refund Policy applies to Visa® and MasterCard® payments. The system will attempt to authorize credit cards against the amount paid to ensure that the card has adequate funds to cover the amount of the purchase. If the transaction fails, then the online service will provide the appropriate failure message. Refunds will be processed for the full amount of the payment. Refunds are issued on the same payment instrument on which the original transaction was processed.
For more information
regarding your bill or our payment policies, call
919-580-0000
.
For more information regarding your bill or our payment policies, call 919-580-0000. You can also schedule an appointment using our easy online appointment request form.