Patient Education and Information from SMOC
At SMOC, we're dedicated to providing the utmost in treatment, care and support for cancer, and for blood disorders. And we know that patient education is a central part of this endeavor.
Here are some important educational resources that you might find useful in your, or your loved one's, fight against cancer: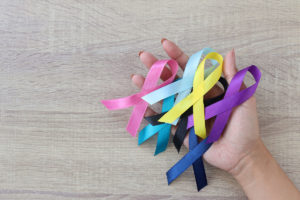 Find additional information from reliable online resources recommended by Southeastern Medical Oncology Center.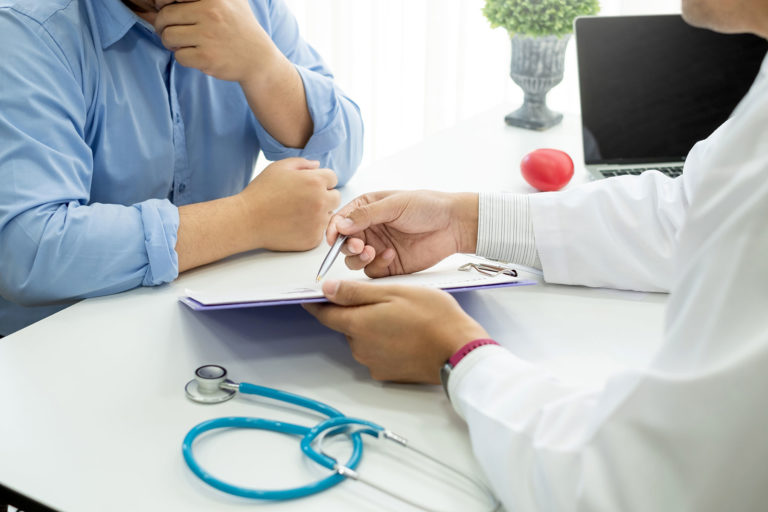 To schedule an appointment, or for more information, call 919-580-0000. You can also schedule an appointment using our easy online appointment request form.