Contact Southeastern Medical Oncology Center
Locations near you in: Goldsboro (844-316-7077), Clinton (910-592-5727) and Jacksonville (910-353-0824), NC.
LEADING-EDGE, TOP-QUALITY CANCER CARE & HEMATOLOGY…
Cancer diagnosis, staging, treatment & care coordination
Research & clinical trials
Genetic testing & counseling
Chemotherapy
Coordination of radiation therapy, surgical treatment & palliative/supportive care
Biological therapy
Hormone therapy
On-site laboratory services
Counseling, classes & support groups
In-house social services
Diagnosis, treatment & management of blood-related disorders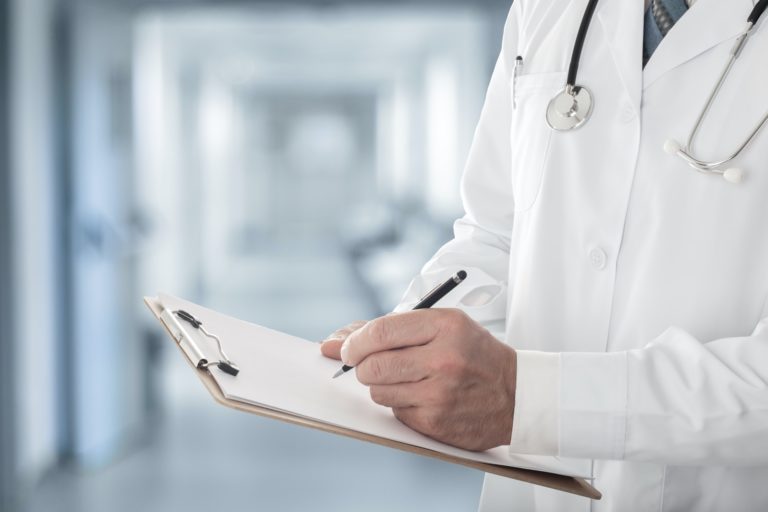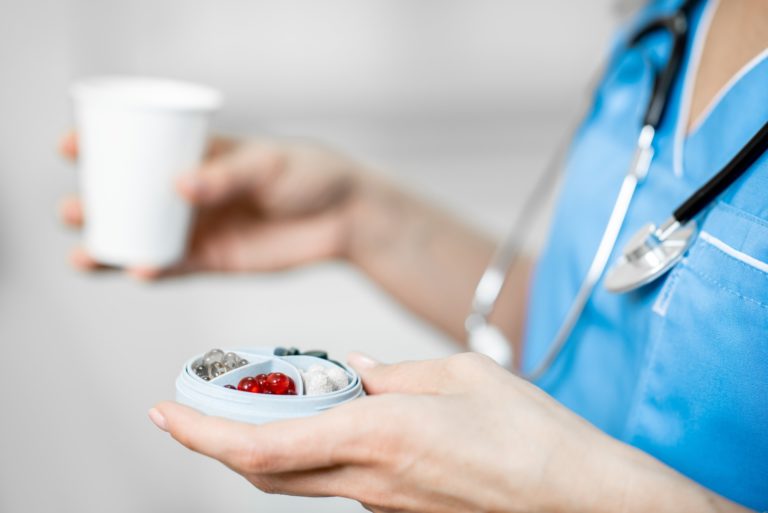 THE CARING, CONVENIENCE & ACCESSIBILITY YOU DESERVE…
Compassionate, dedicated doctors, nurses & staff
Three convenient locations across southeastern NC
Same-day & next-day appointments
Individualized, patient-first care
Leading-edge protocols
Rapid testing & results
Insurance accepted & filed
Financial counselors on staff
To schedule an appointment, or for more information, call 919-580-0000. You can also schedule an appointment using our easy online appointment request form.