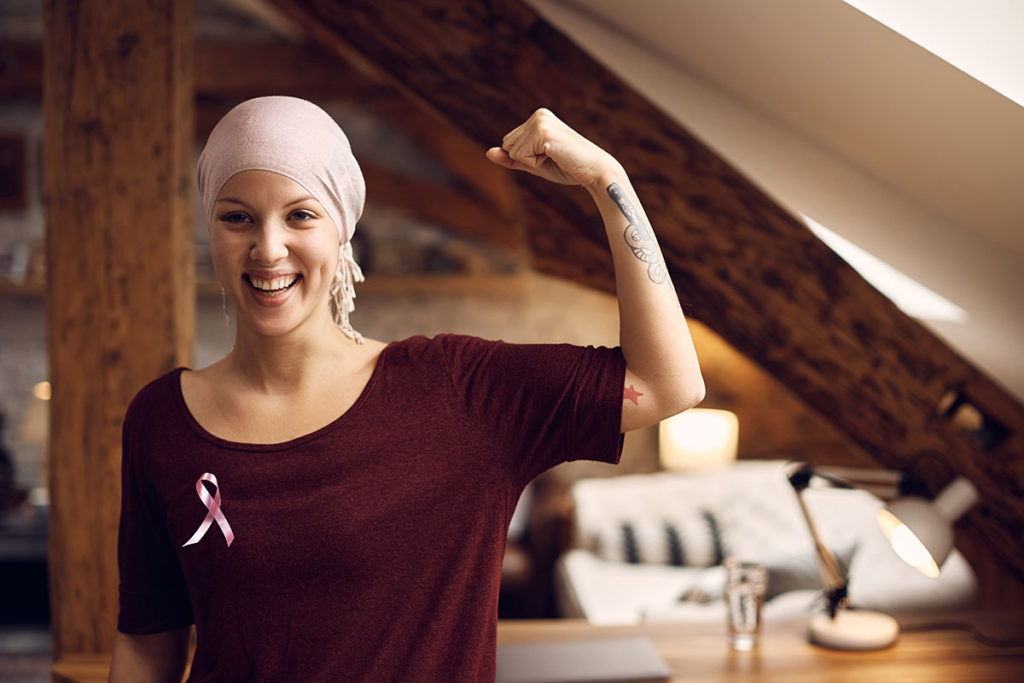 To someone who has just been pronounced "cancer-free," it feels that the worst part of their battle is over. However, adjusting to life after cancer can be nearly as challenging as overcoming the disease itself. This disease has overwhelmed a survivor's life for a long time, and learning to live cancer-free can difficult. Often, people feel the most comfort when they can talk about their situations with others who can relate. Talking with other survivors in a group setting can provide a therapeutic outlet, and allows survivors to exchange stories, advice, and words of encouragement.
Through Southeastern Cancer Care, a support organization for cancer patients and their families in Eastern North Carolina, those who have been affected by cancer can seek assistance. Southeastern Cancer Care exists to help cancer patients and their families with basic living needs, emotional encouragement and assistance with cancer care. These services are provided through fund raising efforts such as:
sponsorships in a memorial garden
athletic events such as walks/runs
general donations
grants and general underwriting
To learn more about Southeastern Cancer Care and their upcoming events, you can visit their website, Southeastern Cancer Care
American Cancer Society is another organization that offers support for patients, survivors, and their families. Through the online Cancer Survivor Network, those in need of support gain access to an abundance of helpful information, including:
Blogs
Discussion Boards
Chatrooms
Community Resources
Cancer Education Classes
A Member Resource Library
Photos
Profiles
Caregiver Specifics
Relay for Life Information
Hair Loss and Mastectomy Products
Clinical Trial Finders
Once a person creates a free online profile, they can immediately begin finding others who have battled the same type of cancer, or who shares a similar story. There is a special section for personal announcements and upcoming events, posted by survivors. The network serves to help survivors form bonds of kinship and support for those whose lives have been affected by cancer.
In addition to a support network, the Cancer Survivor Network also offers members access to a medical resource library. This library gives members the opportunity to peruse detailed medical documents on different types of cancer, treatment options, the journey to recovery, and much more.
Survivors can share information through the site, and are able to recommend reliable doctors and treatment facilities in local areas. Also, the network has topic-specific discussion boards so survivors can easily join in conversations they are interested in. Through these discussion boards, survivors can post comments and information on specific topics. This tool can be very helpful for survivors looking for advice or detailed information on life after recovery.
In reality, life after treatment can pose just as many challenges as the disease and treatment itself. Survivors often feel as if their worlds have been up-ended and they may not feel that they "fit" exactly where they did before their battles with cancer. The Cancer Survivor Network gives survivors an outlet to share their fears, concerns, joys, hopes, and dreams. Through this network, survivors can find support and advice, and are able to encourage one another through their shared experiences.
Through these support groups and others like them, cancer patients, survivors and their families can find support and encouragement from others who understand their needs and have shared similar struggles.