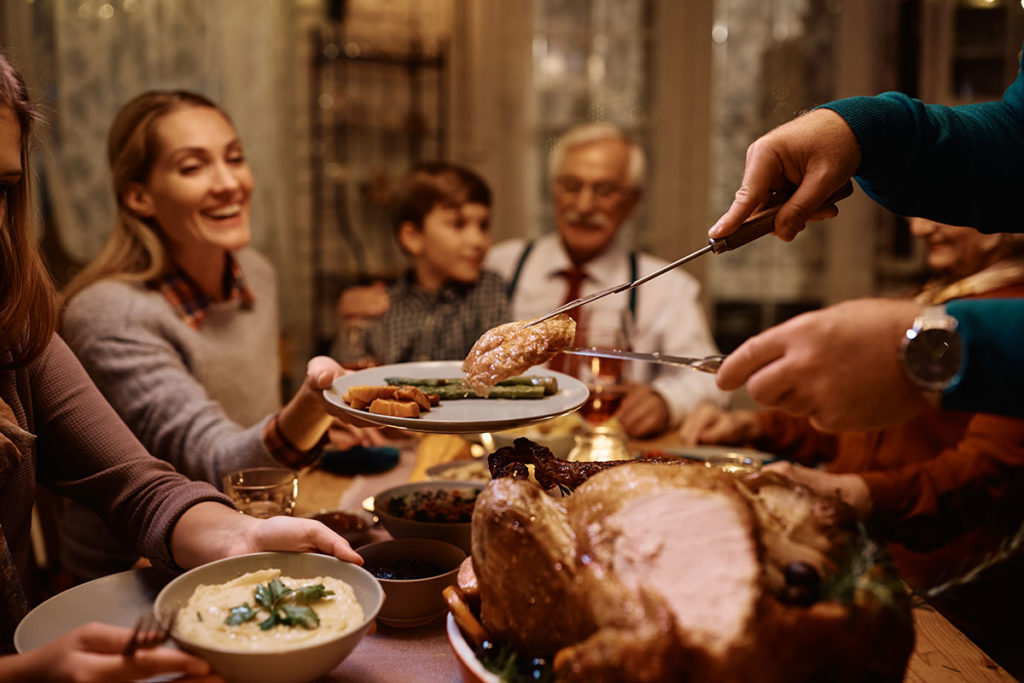 The holiday season is usually spent in fellowship and celebration with friends and family. Many people enjoy spending this time of the year exchanging gifts, attending parties, and participating in religious celebrations. However, for someone with cancer, the holiday season can become a stressful time. As a cancer patient, you may wonder how to balance your health care, while also making time for holiday functions with loved ones.
Planning activities in advance can help you to balance rest and celebration. It's important to make time to participate in your traditional holiday events, like shopping, hosting family functions and celebrating your religious traditions. However, it's also important to prioritize your activities. Don't feel pressured or obligated to attend every event. Your friends and family understand that you may not have the energy to accept every invitation.
And if you feel that you are just too tired to uphold every holiday tradition, ask your friends and family for help. Allow each person to bring a dish to the holiday meal, or ask for help preparing the meal at your home. Simply asking for help with the holiday grocery shopping can relieve an enormous amount of stress. If you don't feel up to hosting the holiday meal at home, ask a friend or family member to be the host for this year's meal. It's important to maintain holiday traditions, but do not feel guilty if you have to let someone else take responsibility for them this year.
The holidays are always filled with cakes, cookies and other treats. Enjoy these special holiday goodies, but be sure to enjoy in moderation. Maintaining a balanced diet will help your body stay healthy enough to remain energized. Staying on track with your diet and exercise can also help you maintain some normalcy in the often-chaotic holiday season.
Set goals for the upcoming year. This past year may have been a whirlwind of appointments, tests, and treatments and you may not have had the opportunity to fulfill certain goals. Sit down with your family and friends to discuss what you are looking forward to, what has changed over the past year, and what you want to accomplish. Taking time to talk about what matters to you can help you gain a sense of control over your cancer and puts what matters the most to you into perspective.
Finally, take time to appreciate what you have. Don't dwell on what's missing this holiday season. Instead, make an effort to really enjoy the little things that make the holidays so special. Truly focus on what this season means to you in terms of religion, family, or friends. This can help distract you from worrying about your cancer and can help you appreciate the true joys of the holidays.
Sources:
American Society of Clinical Oncology
CancerCare
American Cancer Society